At School Growth, we are fanatical about accelerating school improvement.
And we have so much fun doing what we love!
School Growth is a global education strategy company that was founded on the premise that expanding the leadership capacity of school administrators, board members, teachers, and other influencers is the key to achieving greater opportunity for students and economic growth for communities. We make learning a strategic advantage for schools. Our unique curriculum,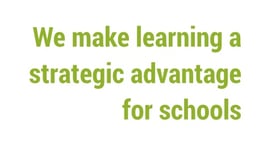 coaching, and consulting activates stronger relationships, greater collaboration, and a lasting legacy of excellence.
Respecting the best practices from tradition while also leveraging the power of innovation and an entrepreneurial mindset, we serve schools, districts, diocese, and associations to create sustainable growth for success.
We Love Learning
Education is a pathway that never ends. Through each life experience and lesson, even when painful, we have the chance to grow in expertise and wisdom. Learning may include learning the facts of core subjects, exploring new ideas through reading, passing the test, preparing the assigned project, and getting the degree. But it also includes developing a love for learning and a system for improvement--especially for educators.
Strategic Advantage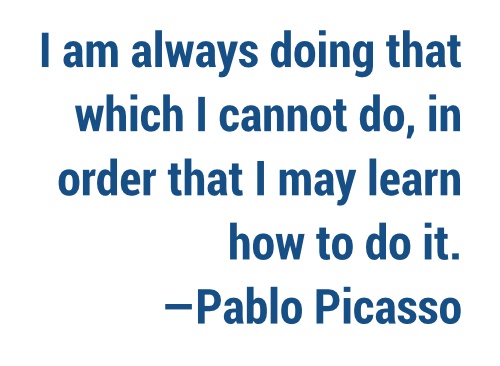 One of the most important competitive advantages for your school is your radical commtiment to professional growth and development. The foundation is laid in your culture: at the board level, among the administrators, throughout the faculty, and in each classroom, hallway, and all areas of the compus. Developing a culture that is committed to collaborative learning is perhaps your most important asset. As we learned from our visit to Google's headquarters, "Culture is someone's job and it's everyone's job." Building your culture includes being open to innovation and failures, aggressively cultivating trust, allowing time for autonomy and reflection, and creating a performance feedback system that values learning.
Let's find some ways to learn and grow together!