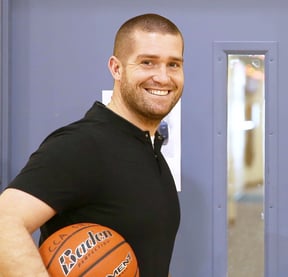 Cascade Christian Academy Makes Good on Their Promises
The leadership at Cascade Christian Academy was ready to grow. Although the challenges of managing the COVID pandemic were just underway, they were determined to figure out how to overcome the obstacles and become a high-performing learning organization.
The journey started with a School Growth Leadership Retreat conducted online because of travel restrictions. While we were on opposite sides of the country, Cascade persevered to gain an accurate picture of:

1. Where are we? And how did we get here?

2. What is our Strategic Context?

3. How can we start making real progress and grow enrollment?
They created a Quarterly Progress Plan to address some short-term opportunities for growth, with particular emphasis on increasing Organizational Health.
At the same time, the head of school began working on her own professional growth plan with Executive Coaching, and they defined their behavioral core values and performance rubric to clarify expectations. Using this data, Cascade also implemented new processes to improve faculty recruiting and development.
Faculty and families could quickly see that something was different. This wasn't just another "all talk, no action" effort to fix the school. The leadership was delivering on their promises with clarity and communications. CCA is firmly on the journey to Sustained Excellence, building a team of disciplined people who are fully aligned with the School's mission and values. They will exceed their enrollment budget for the upcoming school year and have significantly improved faculty and engagement.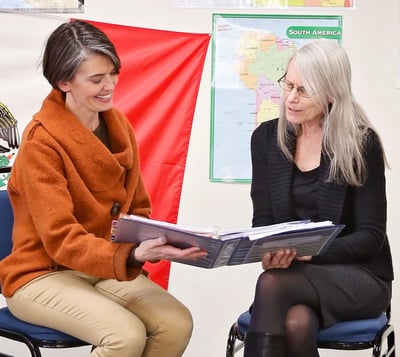 "The Growth Planning journey was hard at first, but it's gotten easier as I gained more knowledge and confidence. It really has been amazing to work with the School Growth team as we improved enrollment, school culture, and most importantly, trust, together."
- Stephanie Gates, Head of School