Learning Events
Conferences, Workshops, Webinars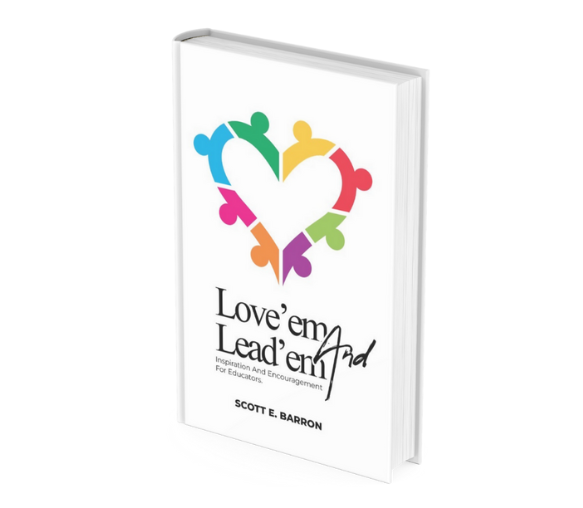 Summer Reading
Love'em and
Lead'em
Join us in reading Love'em and Lead'em, a book written to encourage and elevate those who educate, with gratitude for the work and a call to lead forward with courage and strength.
TAIS BI-ANNUAL CONFERENCE
How to Love and Lead Educators More Effectively
Education leadership is first and foremost a calling to love and lead educators. After all, they are the heartbeat of the school, serving as brand ambassadors throughout the community and delivering on the mission every day. Long-term success for your school is predicated on the capacity of the Board and administration to create a culture in which talented educators, including all employees of the school, have the opportunity to experience genuine connection, support, and guidance. In this workshop we will provide practical ideas to elevate and encourage the educators throughout your campus.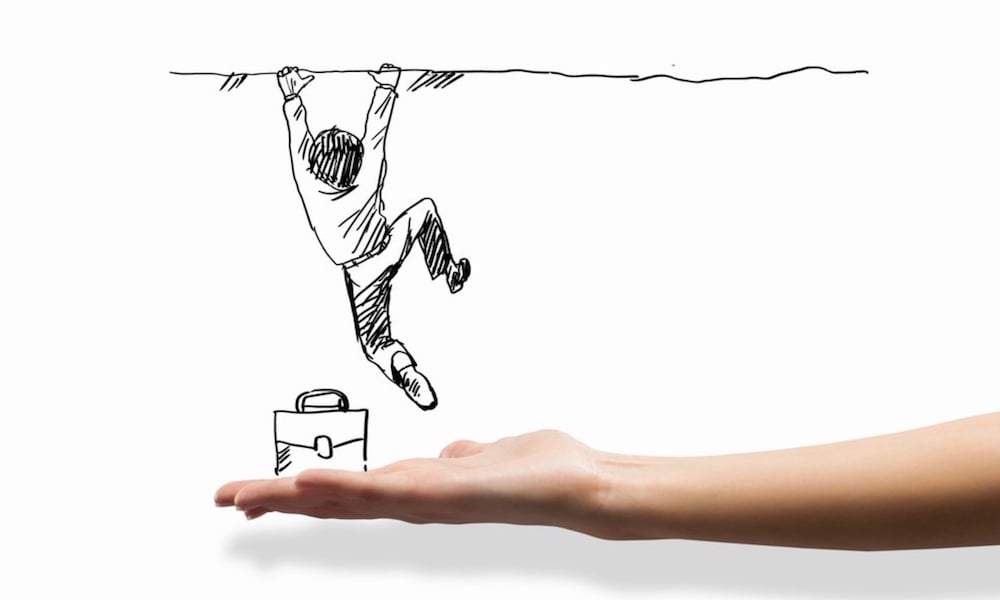 Need a Boost?
PRIVATE WORKSHOPS FOR YOUR TEAM
Services to Grow People & Culture
Live Onsite Events 1-2 Day Workshops, Retreats & Professional Development


STRATEGIC PLANNING SESSION