Learning Events
Conferences, Workshops, Webinars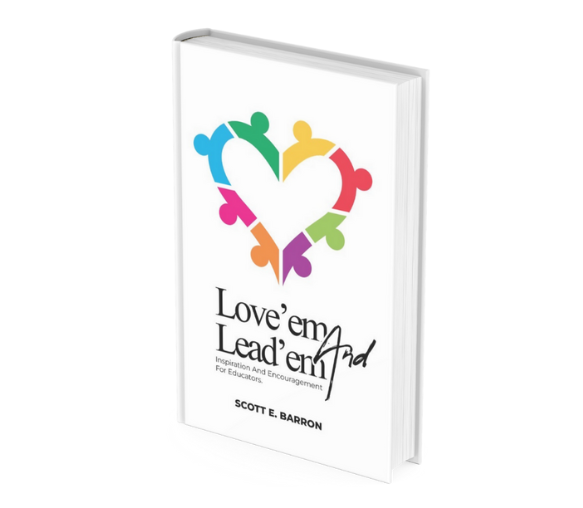 Summer Reading
Love'em and
Lead'em
Join us in reading Love'em and Lead'em, a book written to encourage and elevate those who educate, with gratitude for the work and a call to lead forward with courage and strength.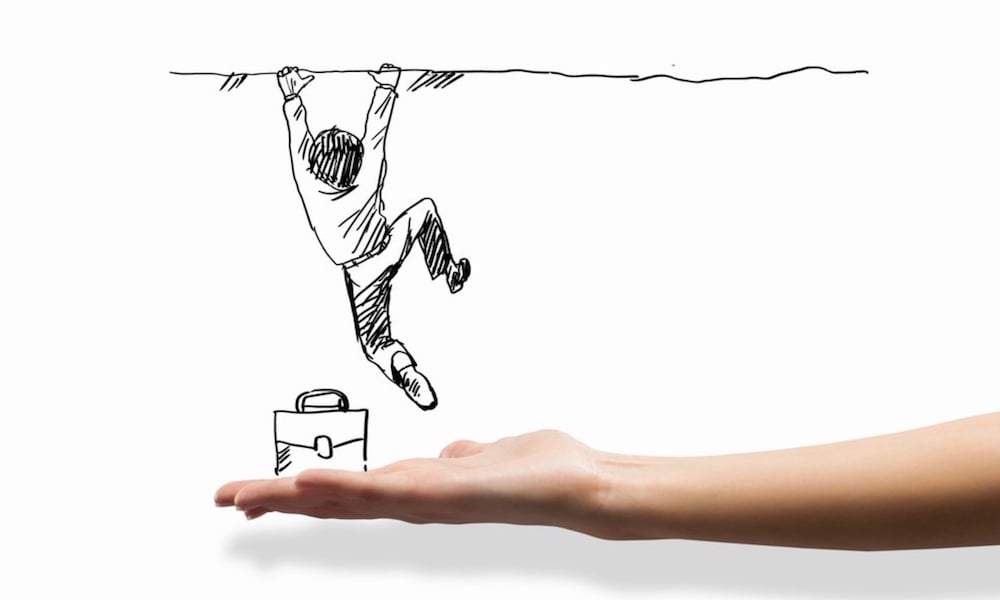 Need a Boost?
PRIVATE WORKSHOPS FOR YOUR TEAM
Services to Grow People & Culture
Live Onsite Events 1-2 Day Workshops, Retreats & Professional Development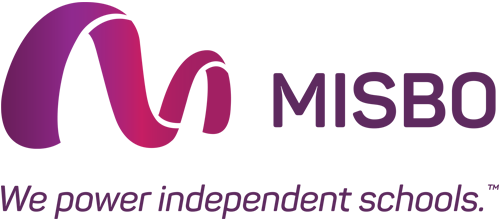 MISBO HR INTENSIVE
Loving and Leading Your Team through Social/Emotional Development
In this session we will explore principles and activities to effectively utilize social/emotional learning to advance as a healthy school that is able to achieve greater joy and success.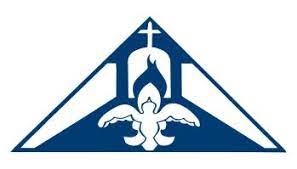 Summer Leadership Summit
In this three-day professional development experience, we will explore the fundamentals of mindfulness and the application of the Key Intelligences of Highly Effective Educators to cultivate a more vibrant and enabling school culture.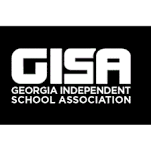 GISA Heads Retreat
Rekindling the Joy of Education Leadership
In this inspirational experience at the 2022 GISA Heads Retreat, we will explore career-building investments you can make in yourself, in your leadership team, and in your school to rekindle the joy of education leadership in order to make the upcoming year even more remarkable.
All Day
St Simons Island, GA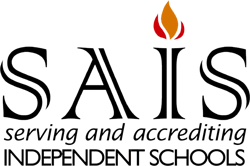 SAIS Summer Conference
This year we will be presenting 2 sessions at the SAIS Summer Conference:

- Finding Serenity in School Leadership
- Strategies to Grow Talent

AISAP ANNUAL INSTITUTE
Enrollment Strategies to Grow Your School
Step through the elements and disciplines of an Enrollment Growth Plan that will help you build trust and confidence among your administration, faculty, and board.
3:45 - 4:45 PM
Chicago, IL