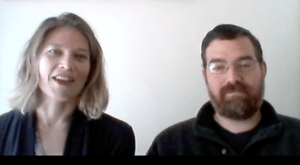 ReContext has developed a data analysis tool (Polarys) for school administrators that demystifies the process of using student assessment and demographic factors to compare school performance within context. That's been a missing piece for far too long, which is why we're so enthusiastic about Polarys and the difference it can make for educators who need to develop context-specific school improvement solutions.
David Adler and Mary Westervelt are the creators of Polarys. I recently had the opportunity to interview them to learn more about the inspiration for designing such a powerful data analytics tool for educators.
Having worked in ed tech for over 25 years, I've never seen a data analytics tool like Polarys. It provides a remarkable pathway to compare context-aligned schools to determine where success is being achieved and fosters collaboration among educational leaders. That just makes sense!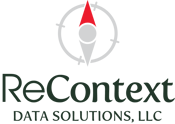 If you're responsible for leading school improvement, you definitely want to learn more about Polarys.