Growth Planning
Script the Path to Excellence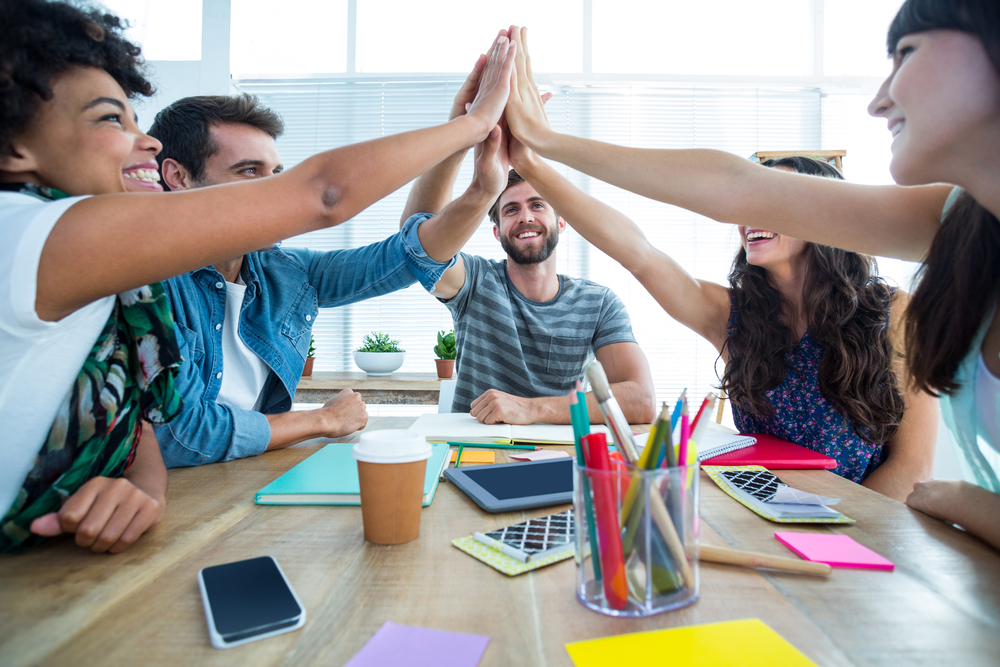 Strategic Planning for Schools
Become the Best
Version of You
A School Growth Strategic Plan is distinctive because the end result is much more than a strategic plan with a list of goals that often becomes a "shelf document." What you really want is to transform your school into a Learning Organization that listens more, serves better, and achieves sustainable excellence.

Whether you want to grow enrollment, the overall quality of services, the effectiveness of your leadership, or all of the above, we can help you achieve your goals.

That process begins with a data-driven plan that is context-specific and relationship-focused. Your school is unique, with a very specific organizational genius. The schools that are growing have discovered their strengths and crafted a plan that leverages them for greater unity and joy.

We will guide you through each stage of a Growth Plan that includes professional development, disciplined execution, and collaborative innovation.
An organizationally healthy school will always outgrow its competitors
Consistently Deliver on the Mission ❤️
School Growth
Planning
A cohesive plan to grow all aspects of your organization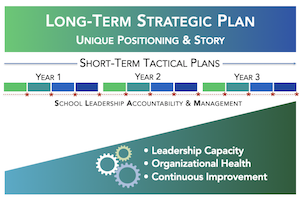 Strategic Growth
Planning
Your school is unique, so you want a data-driven strategic plan that elegantly builds on your strengths for competitive advantage and authentic excellence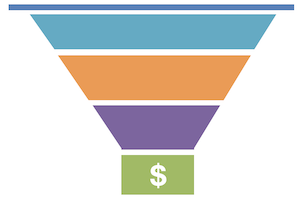 Enrollment Growth
Planning
Let's create an Enrollment Growth Plan that engages mission-aligned students and produces the revenue required for sustainable excellence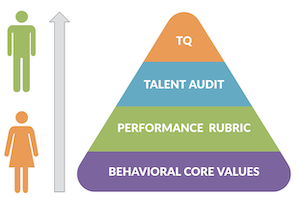 HR/Talent
Planning
Achieve authentic excellence through a talent strategy that creates a "living curriculum" that is unified in working toward one mission together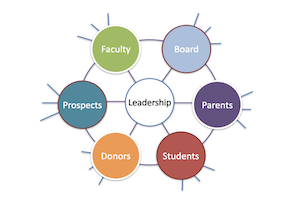 Relationship
Planning
Strengthen your complex ecosystem of relationships through disciplined and productive communication, marketing, and public relations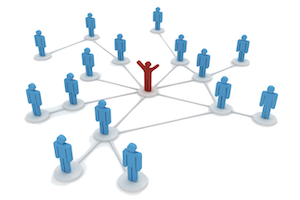 Organizational
Planning
Optimize the structure and cohesiveness of leadership, teachers, and staff, creating the best conditions for learning, teamwork, and growth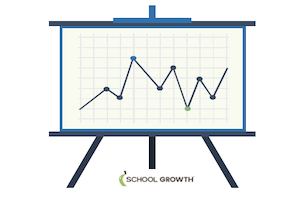 Data Intelligence
Planning
Our framework for school data strategies enables accurate anticipation of opportunities and threats while also elevating executive presence
Our school has benefited profoundly from its relationship with School Growth. My leadership and my team is stronger, enrollment is up, and our board of trustees is more effective. I could not recommend School Growth more highly.
Katherine Koonce
Head of School, The Covenant School
School Growth's knowledge, experience, and passion for education leadership has made them an ideal partner for us. As a results, we have been blessed with substantial growth. We consider them to be a vital part of the MTCS family.
Matt Tiller
Head of School, Middle Tennessee Christian School
Working with School Growth has been an amazing journey for MPA! The training, planning, and coaching support that we have received has helped us get on a path to success. We are truly reaping the benefits.
Remy Guenin
Principal, Mount Pisgah Academy