Executive Coaching
Professional Development for Leaders of Educators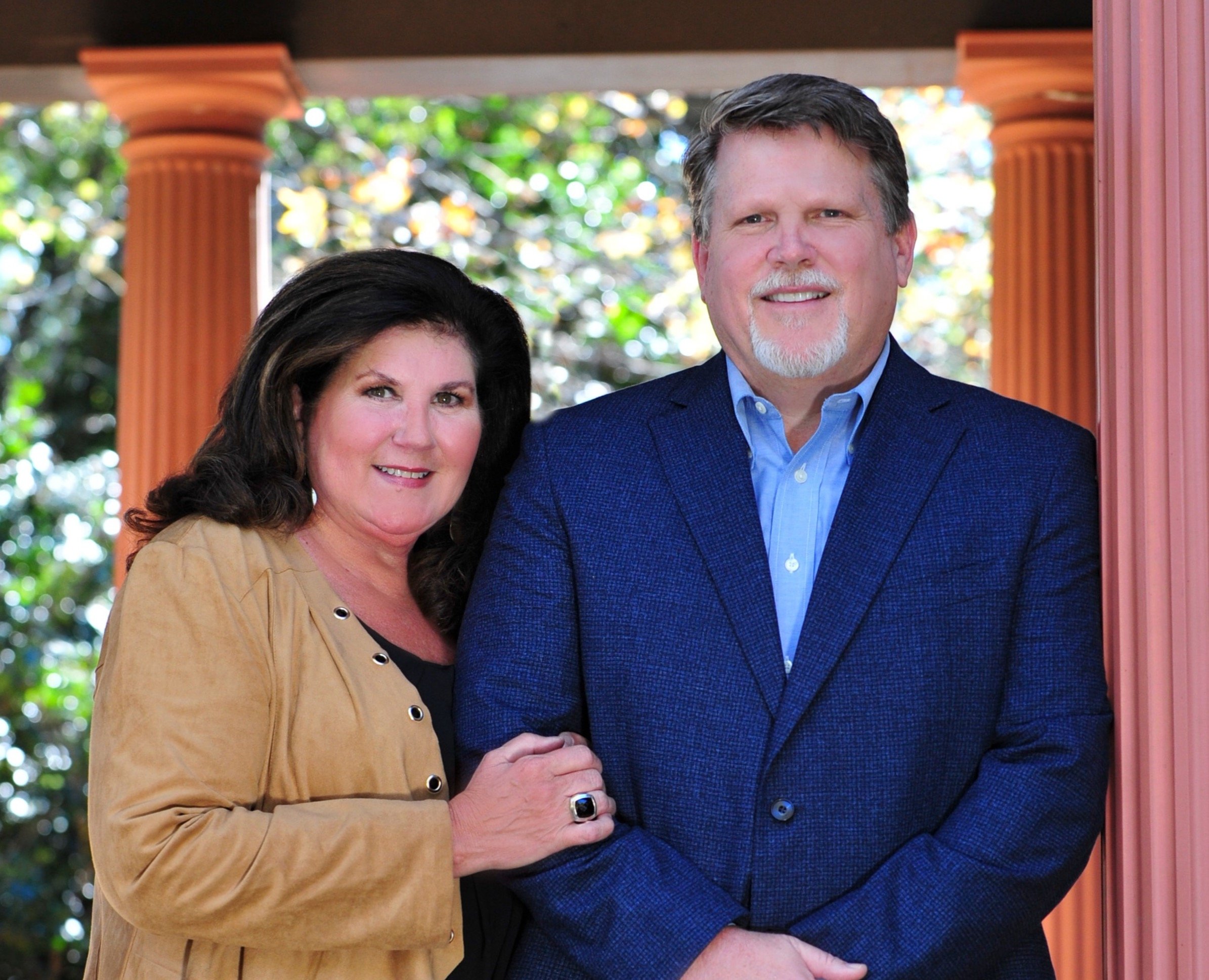 Executive Coaching for Ed Leaders
Become the Best
Version of You
Education leadership is a human endeavor, where professional growth is crucial to sustain your talent, energy, and engagement. We provide expert guidance, wisdom, and support to help leaders of educators overcome the personal and organizational barriers to success.

The impact of our executive coaching is life-changing, elevating your executive presence, your ability to develop a high performing team, and your productivity with disciplined progress.

Your leadership requires managing endless stress and conflict within a complex network of relationships. We provide a listening ear and confidential feedback to help you respond with wisdom and grace.

That's why School Growth Executive Coaching clients consistently achieve their goals, report greater satisfaction in their work, and experience longer tenure in their positions.


School Head・Divisional Leader・
Business Officer・Enrollment・
Development・Board Chair
Let's Talk about Your Professional Growth Plan
Complete this form to request a free consultation with a School Growth Advisor to determine the best options to start your Professional Growth Plan.

Our Executive Coaching provides confidential dialogue to keep you on the right track and avoid the pitfalls that can undermine your success. Many schools use federal title funds to pay for this professional development.
Emailinnovate@schoolgrowth.com
Phone(855) 444-7698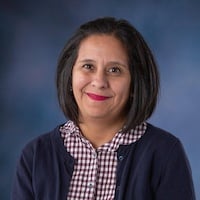 Working with School Growth Executive Coaching has been inspiring. We have been able to grapple with what is needed to move us in the right direction.
Stephanie Ramon
Dean of Academics, Antonian Prep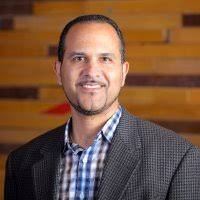 School Growth's Executive Coaching has made a tremendous impact on our leadership team. Their guidance has helped us accelerate our enrollment growth and build sustainable excellence. Highly recommend!
Dante Miro
Director of Community Relations, Calvary Christian Academy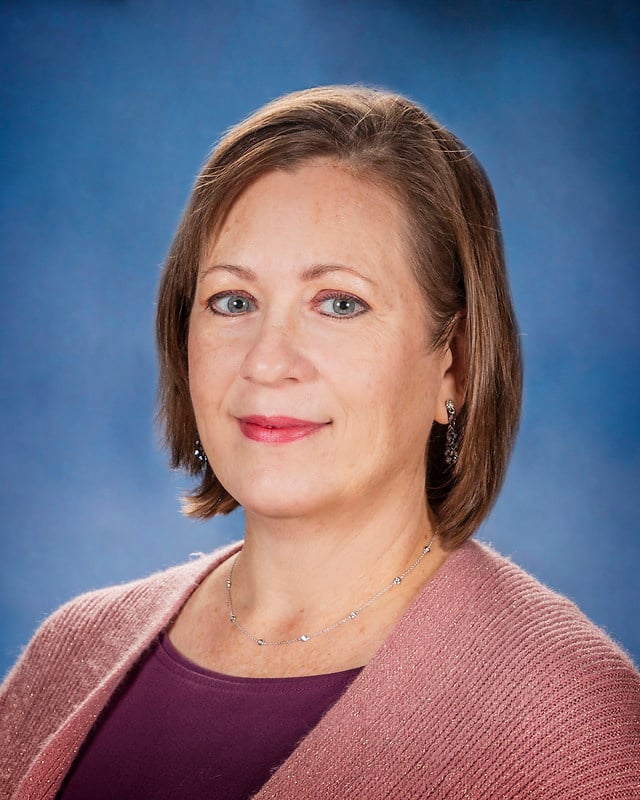 School Growth's Executive Coaching enables administrators to be strong leaders--not just managers. We need more positive forces in education like this to drive our schools forward on the road to excellence!
Mary Burns
Principal, Saint Rita Catholic School