Talent Strategy
Strategic Human Resources to Grow
Excellent schools are the result of excellent people, not another strategic plan
It's the Living Curriculum that makes the difference
Talent Strategy for Schools
Services to Grow
People & Culture
The competition to hire great people has never been more fierce for administrators. Schools that employ the right people and create a healthy culture will consistently win.

The secret to growing an authentically excellent school is no secret: hire talented, energized, engaged educators and then love them like they are.

HR compliance is necessary but not sufficient, so a comprehensive Talent Strategy is required because it's your people that are the most important factor for sustainable growth.

You can create a plan for the most amazing school in the world, but it's your ability to recruit, lead, and engage educators that makes it happen. That's what we do--partner with you to implement a game-changing Talent Strategy for authentic excellence in your people and culture.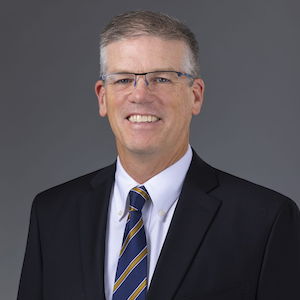 The School Growth Talent Strategy quickly shifted our collective mindset and made us better. We're moving forward together!
Rob Bridges
President, Cathedral High School (IN)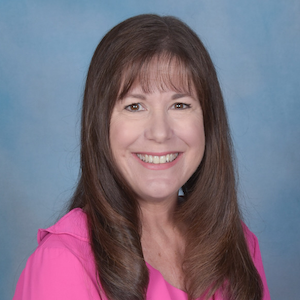 School Growth's Talent Strategy has helped us clarify expectations and create a culture of excellence for faculty and students.
Tane Bonham
Head of School, Christ Church School