Search Coaching
Expert Guidance for a Self-Managed Search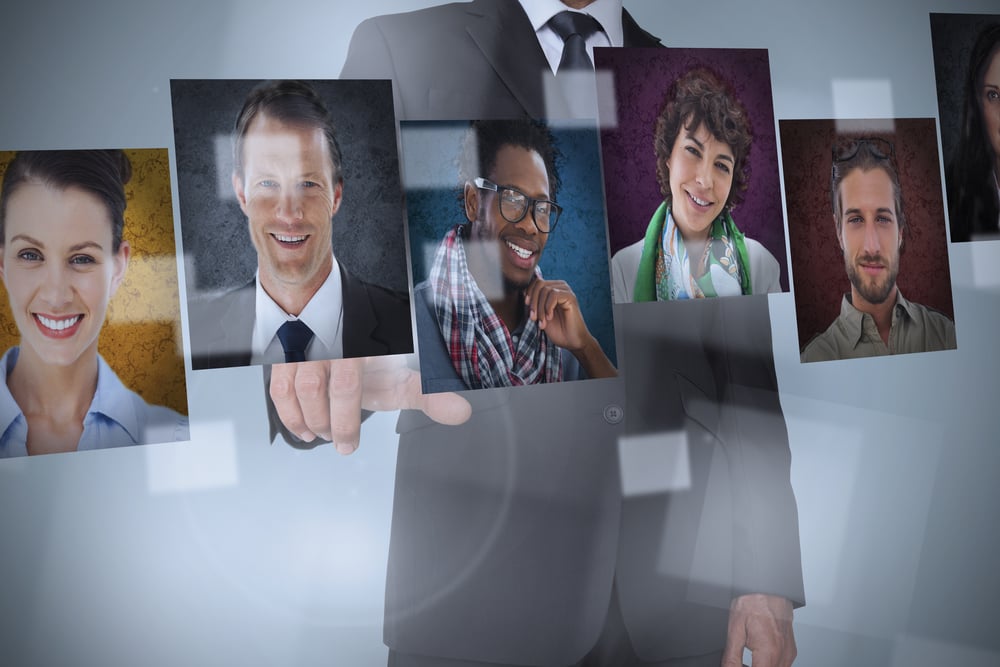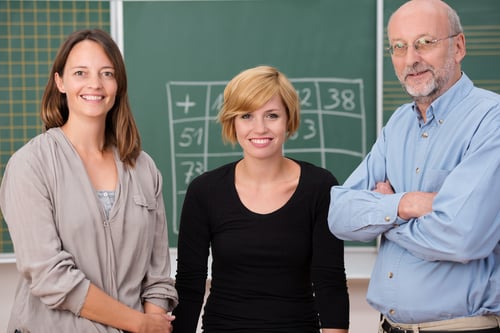 Wisdom and Best Practices
Responsible
Executive Search
No decision of your board has greater impact than the recruitment and hiring of a new head of school, principal, or administrator. Good News: You have some great options to consider as you determine how to navigate this journey with the highest likelihood of success.

Contracting with a retained search firm is an excellent option for some, giving the freedom to outsource the process and significant work involved. (Below we provide a links to search firms that we recommend.) Using such a service can reduce the workload of the board, but does require deep engagement at certain points to ensure clarity, accuracy, and commitment.

Schools with a strong mission, especially one that is faith-driven, should be very selective about the screening techniques used to attract and evaluate applicants.

For those committed to a self-managed search, we offer a unique hybrid option through our Executive Search Coaching. This gives you access to a proven process and critical tools to successfully find the best leader for your specific organization. And, through our unique training, you will build stronger relationships and a healthier organization!
"Leadership and learning are indispensable to each other."
John F. Kennedy
Leadership Happens in the Transitions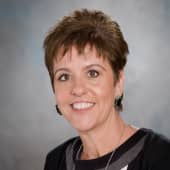 We hired the right leader for our school because we used the right process. That's the difference School Growth provided.
Lori Chmura
Board Member, Pinecrest Academy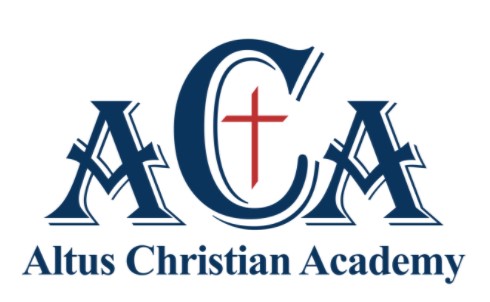 We are so grateful for the expert Search Coaching that School Growth provided. It was exactly what we needed to hire our next head of school.
Krystal Winters
Board Member and Search Chair, Altus Christian Academy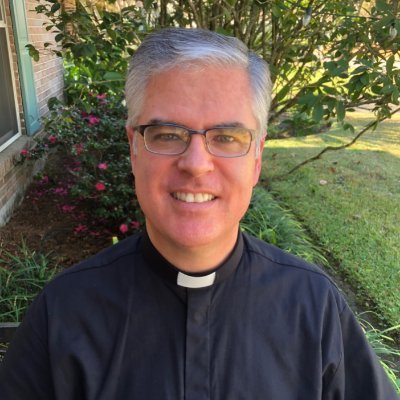 Thank you for helping us find our next head of school while also making us a stronger organization along the way.
Fr. Bryan Own
Rector, St. Luke's Episcopal School