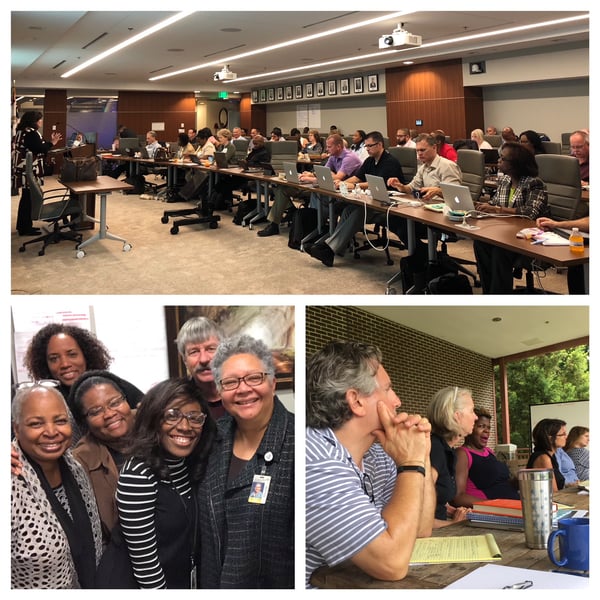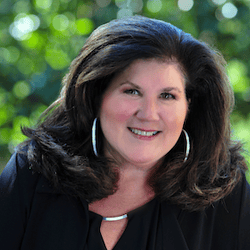 School Growth
We are a Friend

to Educators
Education leadership is a noble calling and career that changes the trajectory of people's lives. You have the commitment and courage to lead schools, and we are devoted to providing the training, planning, and support to enable your success.
We are educators who love educators. So we developed a genuine expertise in helping you cultivate a healthy ecosystem of trust and collaboration that enables authentic, sustainable excellence. Our motivating belief is that every student deserves to learn from talented, energized, engaged educators who have an incredible capacity to love because of the consistent and caring culture created by the leadership. That's why we grow schools and the people who have the courage to lead them. Let's Talk to see how we can help you achieve your growth goals by becoming the best version of you.
"Whenever you encounter an authentically excellent school, you know that a courageous leadership team chose to become united."
Discover the power of oneness