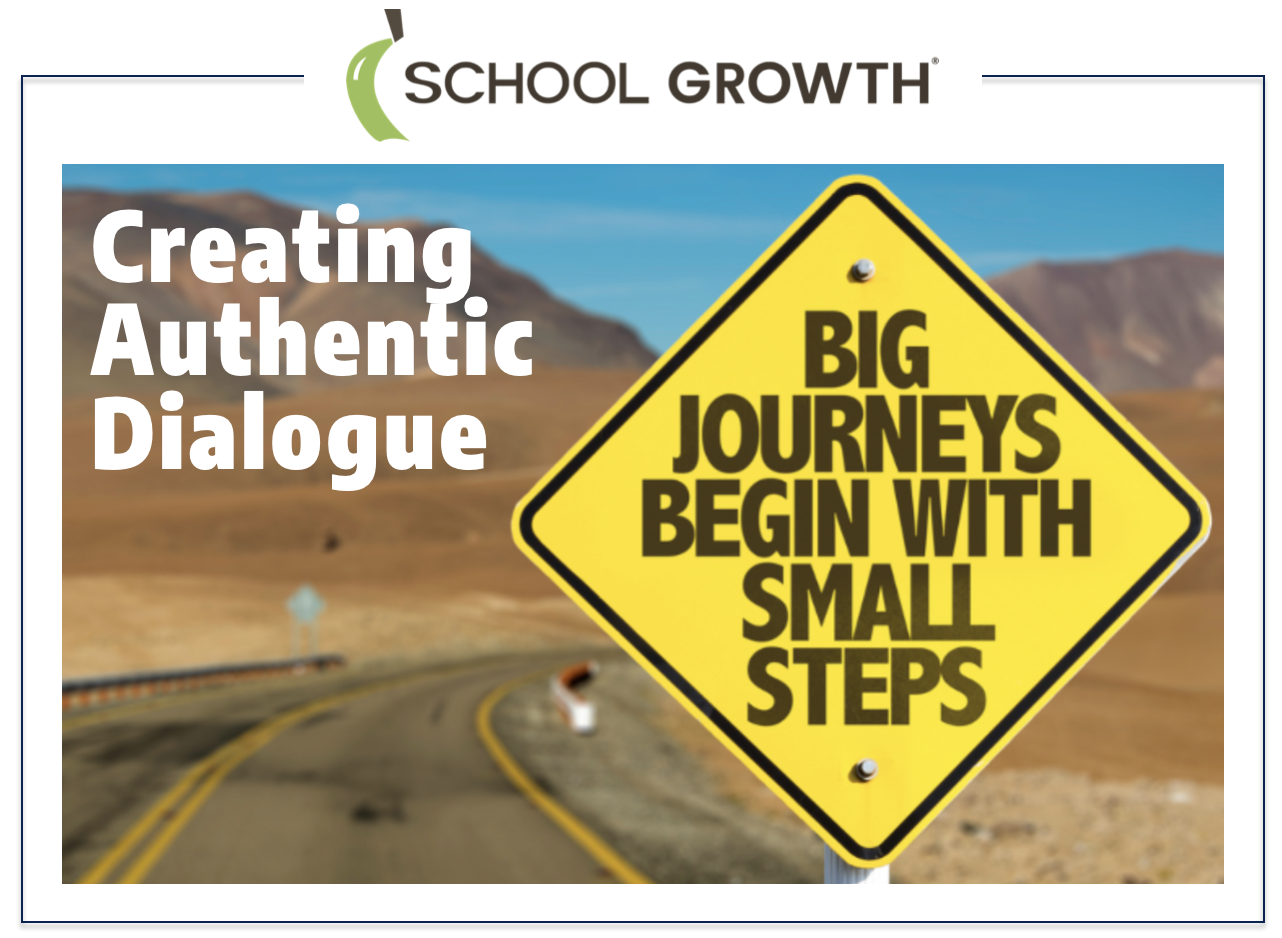 When do we slow down enough to restore our people and relationships? When will authentic dialogue take place to more effectively grow?

Our pace of life as education leaders is stressful and unhealthy, yet we also know how important it is to thoughtfully reflect on and renew our calling to this work.
This week we're facilitating two retreats that are designed to do just that: One is a Leadership Planning Retreat to kick off a Strategic Growth Plan, and the other is a Board Retreat for professional development and culture building.