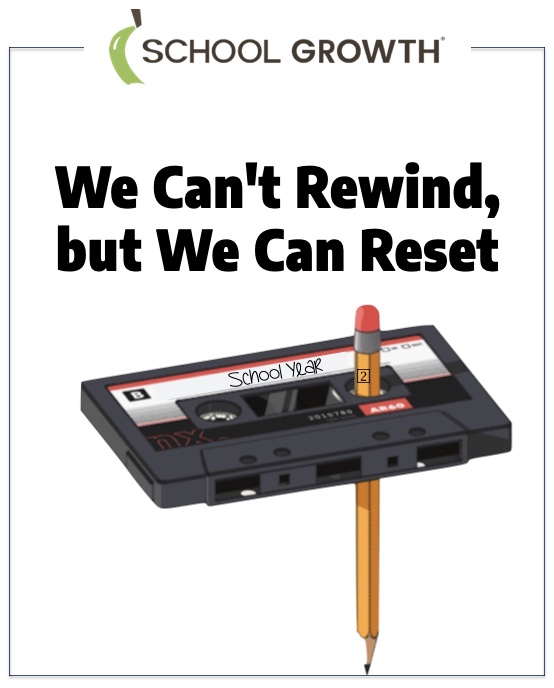 Life happens quickly in real-time.
Sometimes we mess up and there's no way to rewind and say, "Hey, let's do that over. That's not what I meant to say or do."
Growing as a leader requires recognizing that rewind isn't available--you can't go back in time--but, reset is necessary and possible. Building and
sustaining healthy relationships is only achieved through a high level of resiliency and disciplined communication.