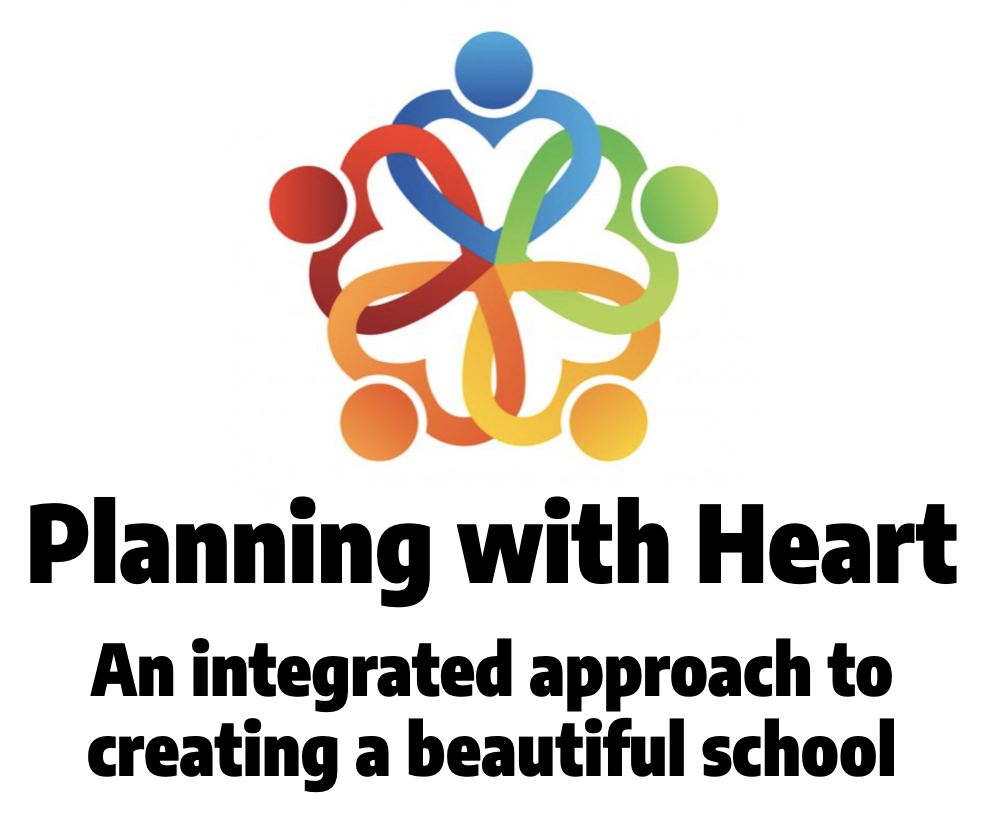 Did you know that a beautiful school has a harmony that uplifts the soul? It's true.
We've witnessed the difference.
And, this isn't an experience that is limited to an elite few. Using an integrated approach to planning and design, a dynamically engaging experience can be created that inspires greater learning and powerful community moments.
This doesn't require some "cutting edge" innovation that's full of promises but wholly misses the mark. Instead, we're applying a proven method of design that also works wonders for schools.