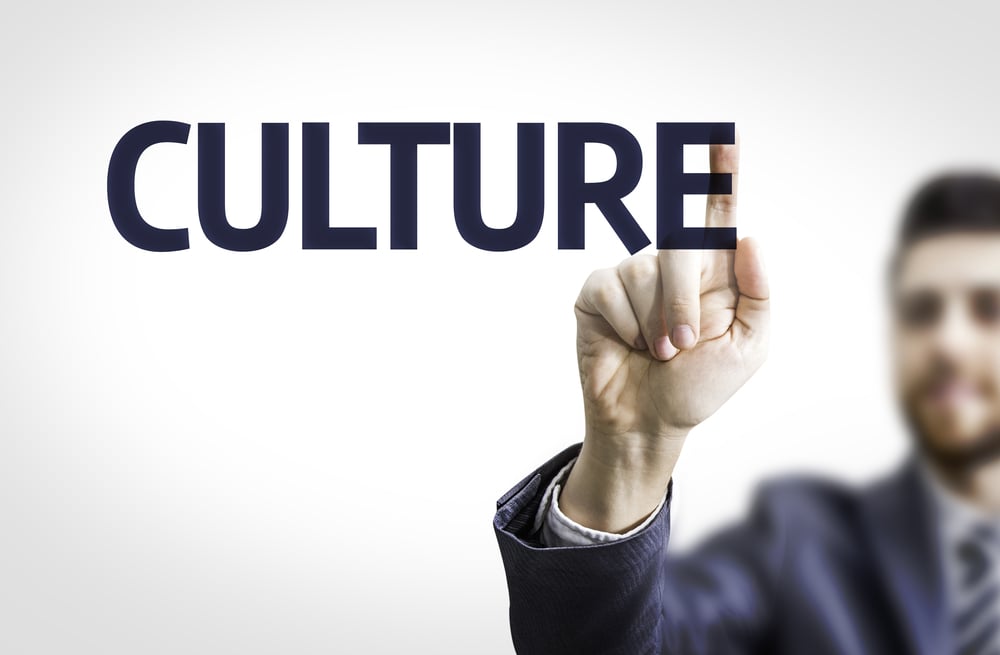 How can we better utilize our campus features and the design of our classrooms and gathering spaces to foster community and advance our mission?
That's the motivating question for school leaders across the country in every genre of education who are looking for a competitive edge while also elevating the quality of learning and engagement. Building on the momentum of stronger enrollment and philanthropic commitment, they are exploring methods that are uncommon within the education space but appear to offer powerful distinctives.
Culture, more than any other strategy or program, is the one sustainable competitive advantage that enables greater joy in school leadership and long-term impact throughout the community.