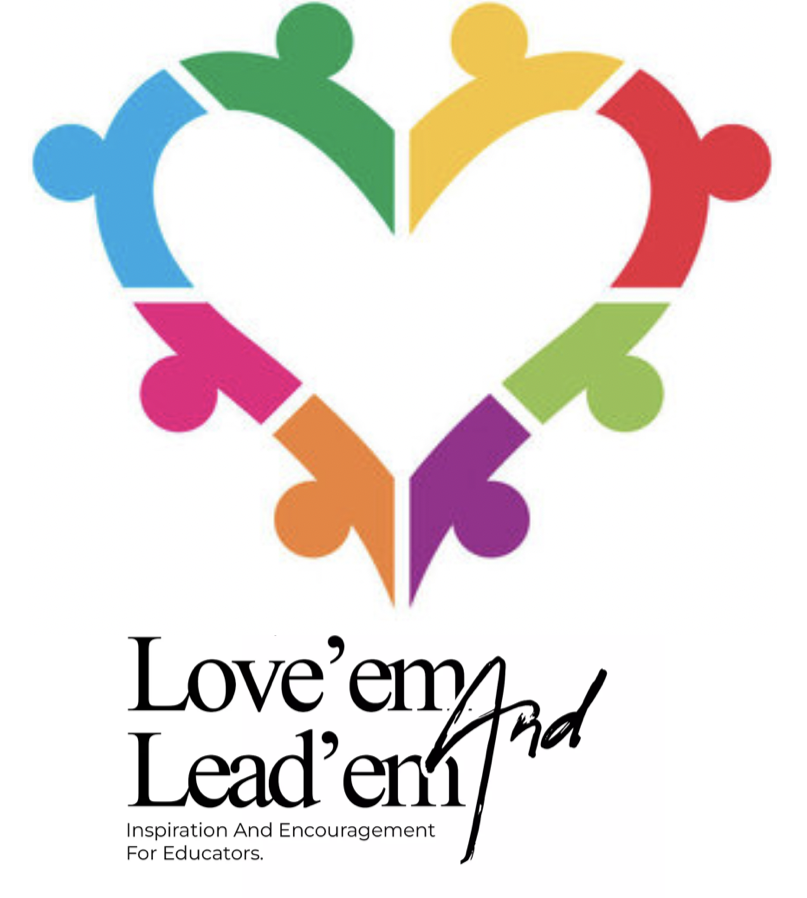 I
nspiration can come at the most unexpected times.
In September of 2020 we hosted an online symposium for school administrators on sustaining a healthy school culture in the early stages of the pandemic. The mood among these leaders wasn't good

―

actually it was miserable.
They were tired, tired of it, and some were already making other career plans as a result of the unending conflict and stress.
That moment was the catalyst for the Weekly Encouragement for Educators email and the recently published book, "Love'em and Lead'em: Encouragement and Inspiration for Educators." Genuine care and relationships among colleagues is crucial in this work, and we have a new tool to get there.
Below are three ways you can more effectively Love and Lead educators.