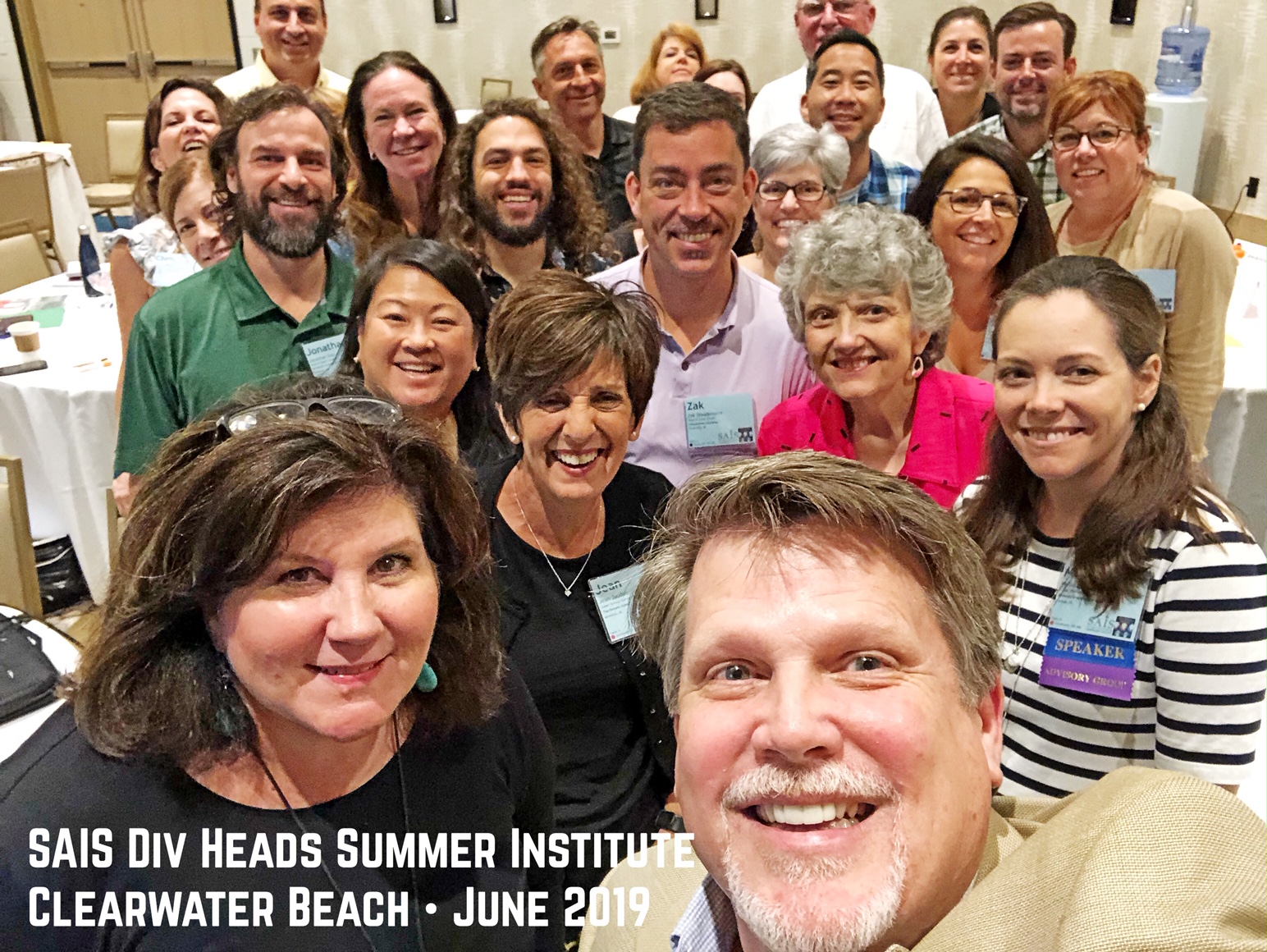 Talented, Energized, Engaged Educators Change the World!
Last week in our professional development workshop at the SAIS Summer Institute for School Division Heads, we explored the difference between a healthy school culture that builds engagement and an unhealthy environment that limits growth.
This is a very valuable conversation for your school leadership team to work on together.