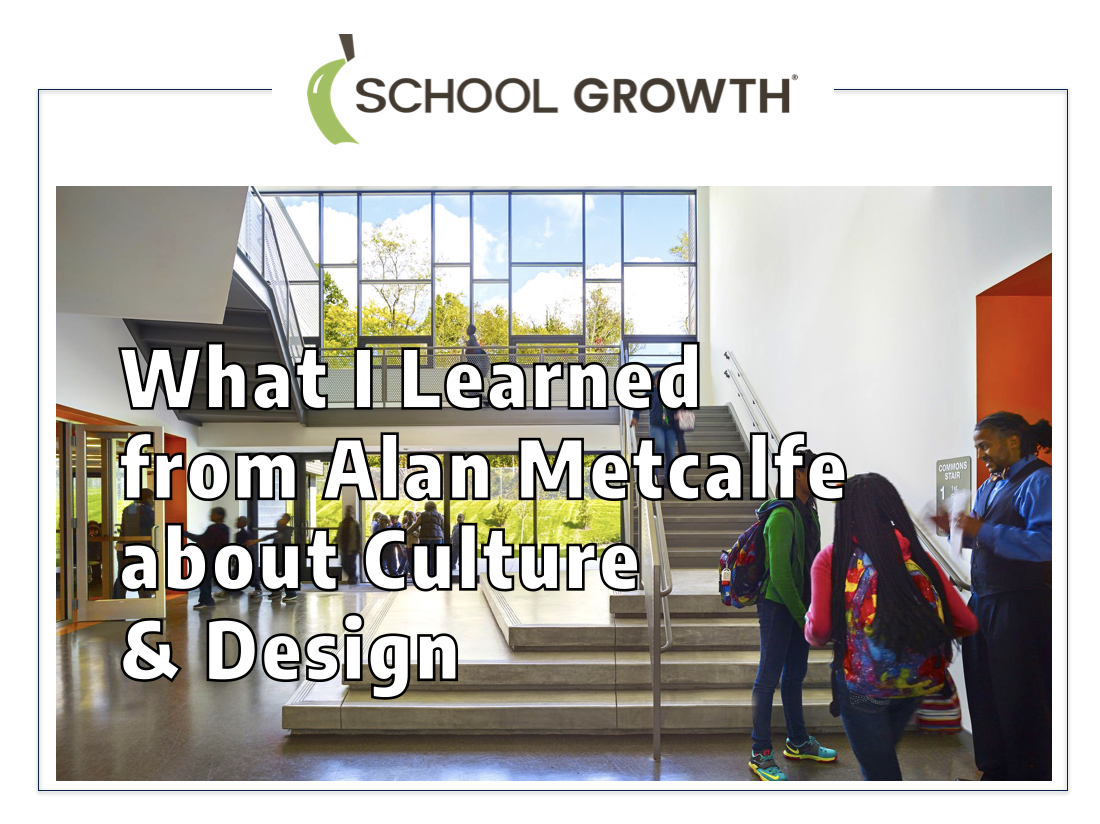 We are constantly searching for new strategies to grow schools and elevate the culture for educators. Every now and then we learn about a concept or an idea that we believe is going to have a big impact.
That's what happened when we met Alan Metcalfe at the National Business Officers Association (NBOA) conference a few years ago and learned about Interpretive Master Planning.
If you're looking for a better way to distinguish your school, then you will definitely want to explore this powerful growth method.