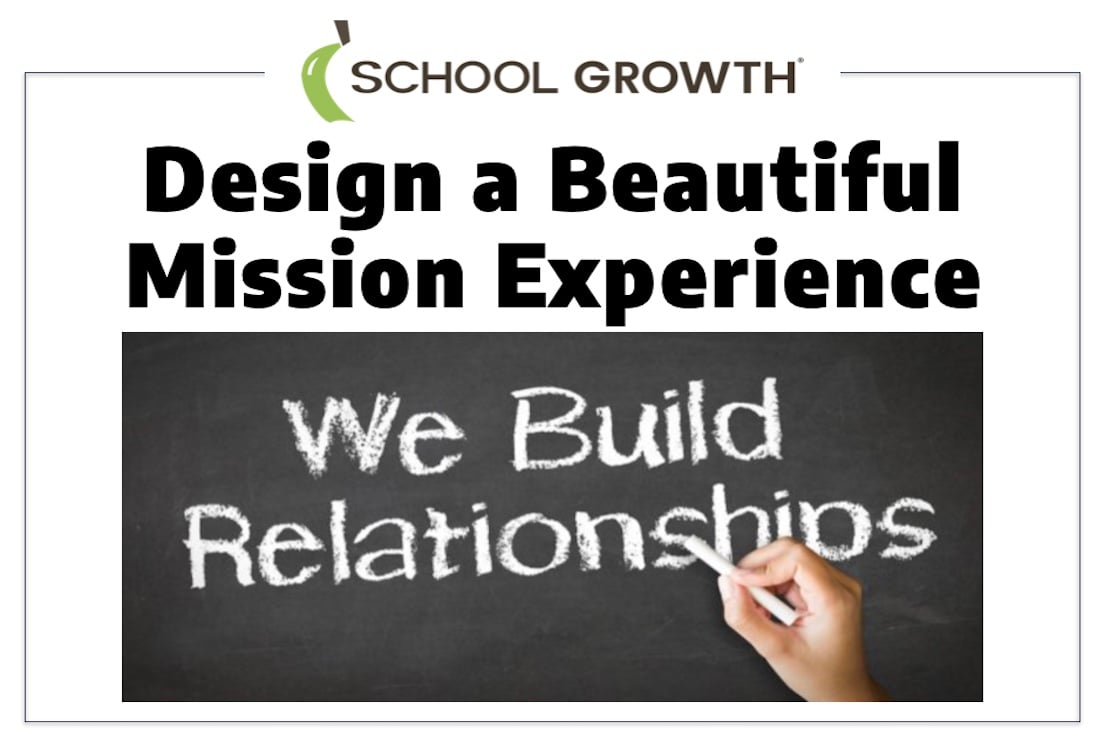 Educators are the ultimate "knowledge workers," unique in their ability to solve complex problems and develop new ways to enable growth.

Yet they continue to languish in an industrial approach to school leadership and design where the physical spaces, time schedules, and human dynamics stifle creativity and inspiration.


There is a better way!