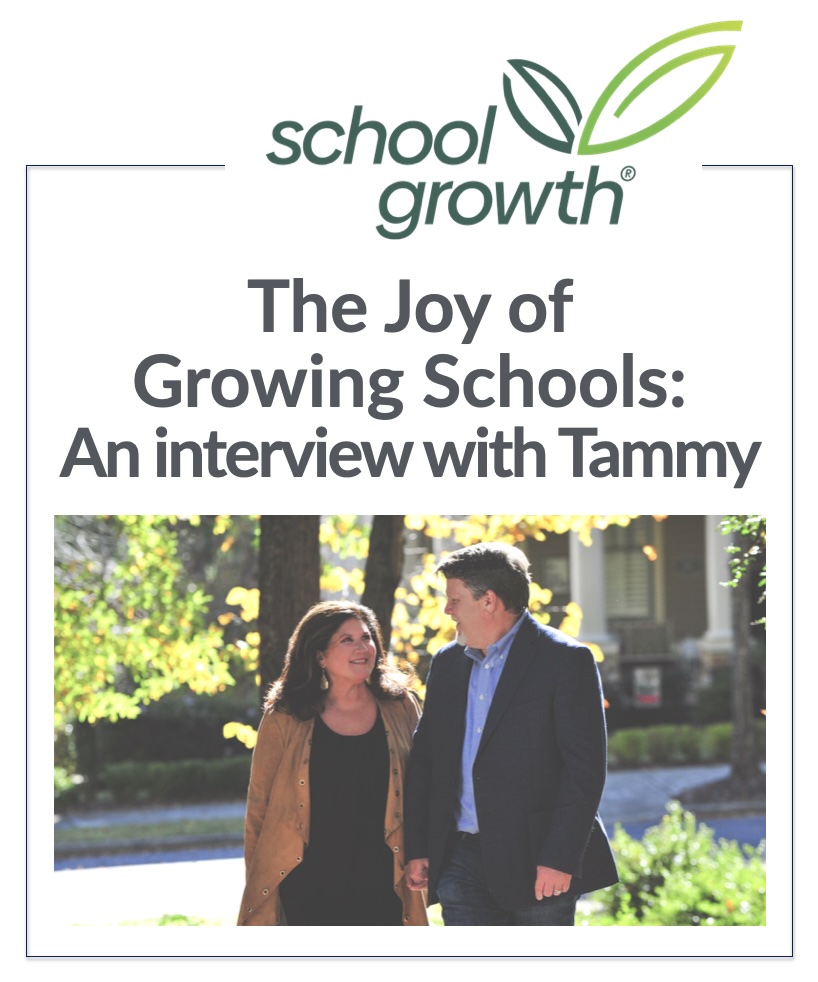 We celebrated with family recently up in the mountains of Western North Carolina. We watched football games, played cornhole, took naps, and enjoyed delicious food.
Some like to ride through the mountains, while others love the test of climbing them. Some aim for mountain top experiences, while others struggle in the valleys.
Mastering the mountain is crucial for each of us to overcome the fears and to discover just how high we can truly go. Are you ready?