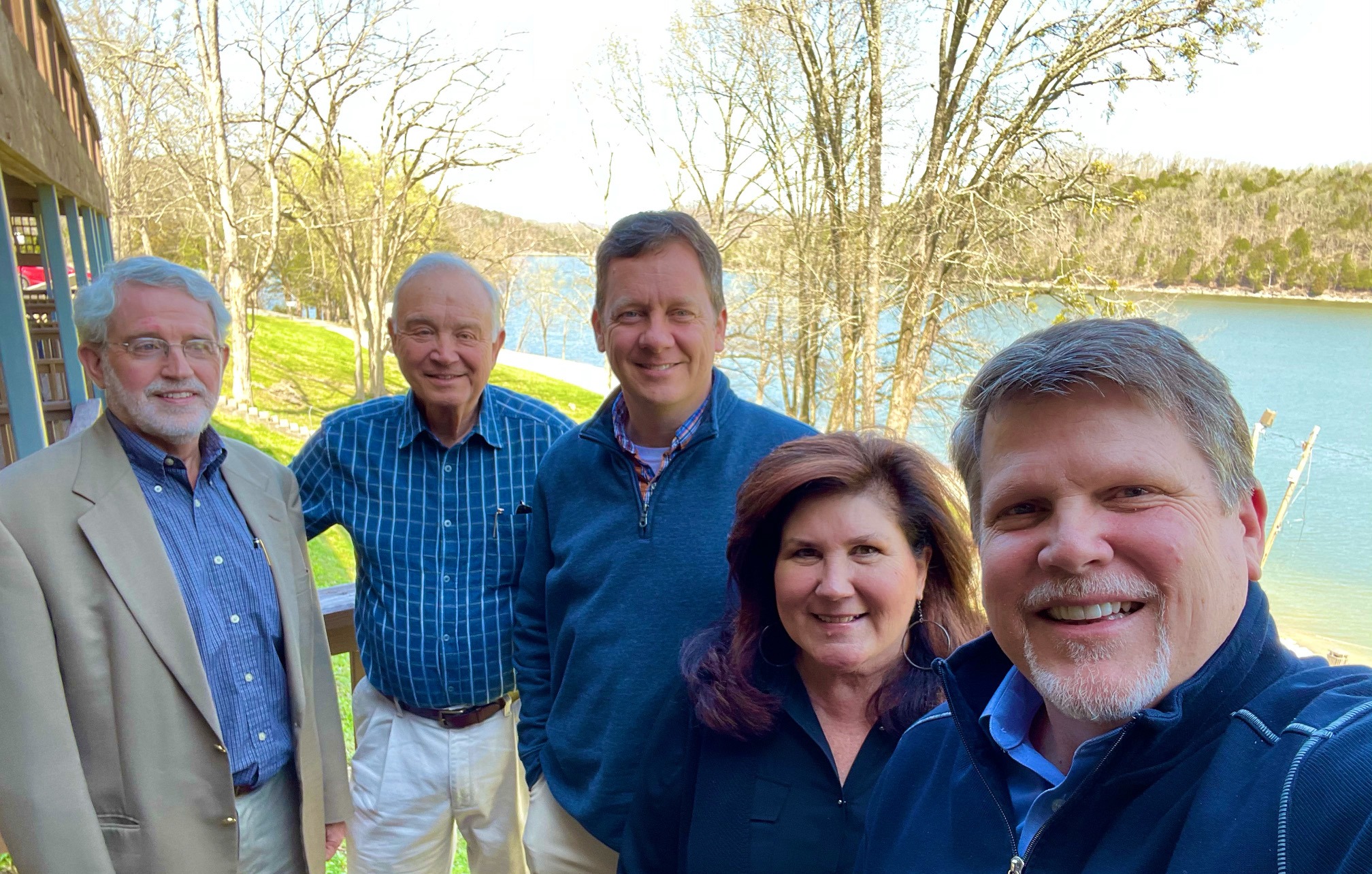 Consider the following statement when thinking about your next board retreat:
"If my school board would _______ we would be 100% more effective."
The purpose of asking the board to set apart time for a retreat is to reset. It's a time where the board is setting aside time to rejuvenate and set clear objectives. You need to make sure you're pursuing a board retreat plan that will allow you to set goals for the whole organization as well as to collect feedback on existing objectives.