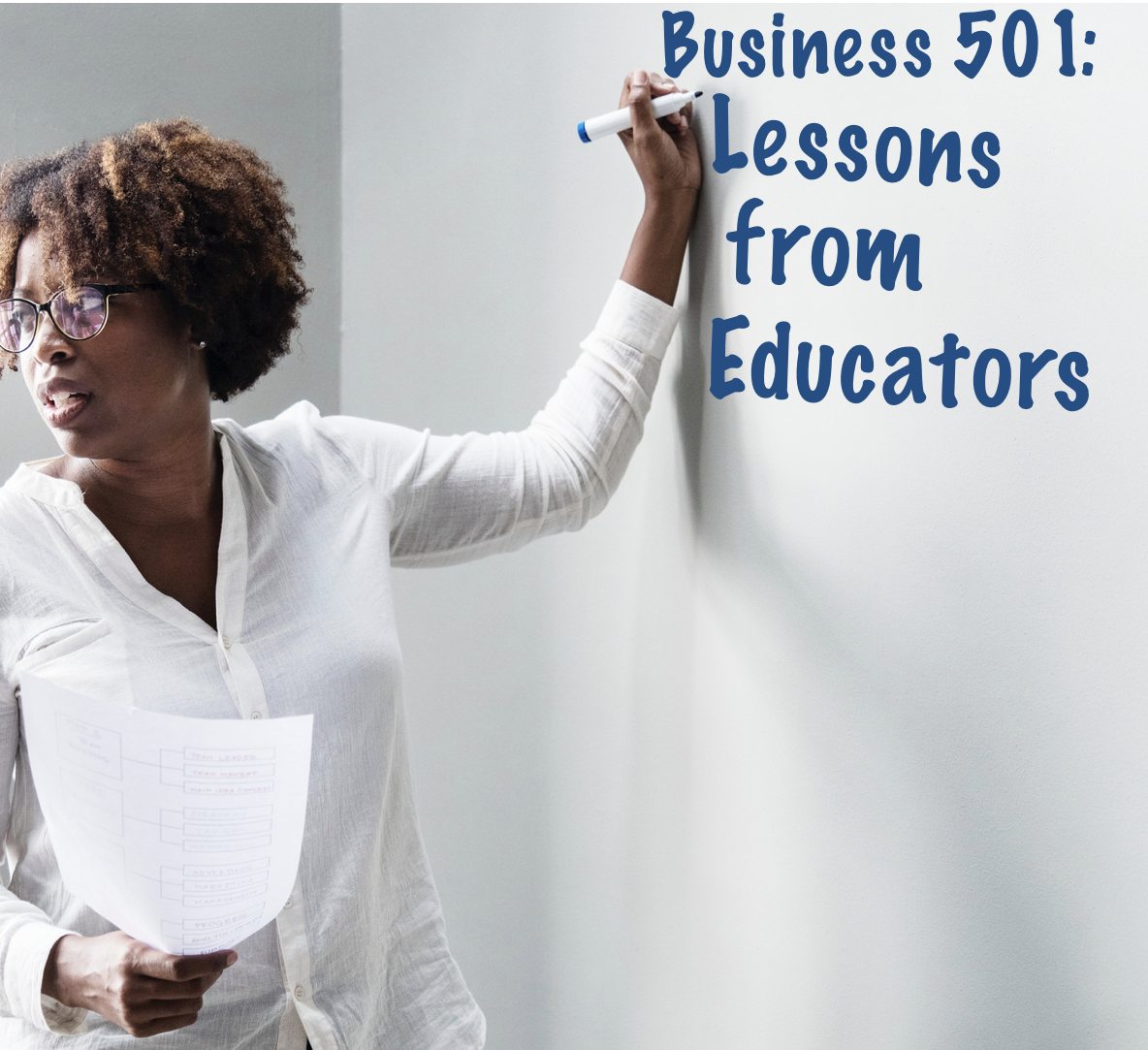 The relationship between educators and business leaders will grow even stronger when there is mutual respect for the expertise that each brings to the table.
Advice from business executives to school leaders is pervasive, driven by the assumption that schools wouldn't be so "abysmal" if only administrators would learn to apply the habits and techniques that are so common in the "real world."
The comments from board members, parents, or others usually sound like this :
"Get back to the basics!"
"Innovate more effectively!"
"Hire better!"
"Make decisions faster!"
"Don't take so many days off!" (see Ashton Kutcher at ASCD Empower19)
This isn't a one way street, however! What can business leaders learn from school leaders? Quite a bit, actually!