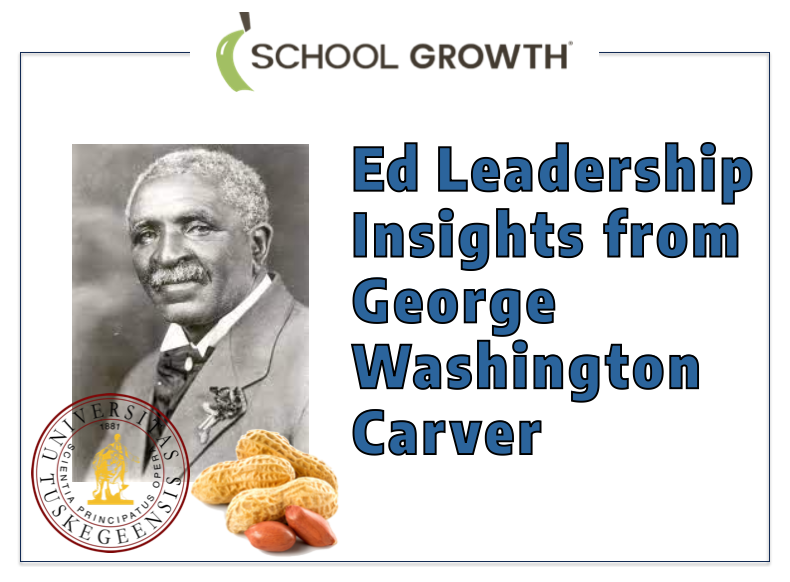 Why are you an educator?

Is it because you experienced the joy of learning in your formative years and want to pass that on to the next generation?
Is it just a job that pays the bills?
Does it give you the opportunity to achieve a greater purpose?

For George Washington Carver, education leadership was a pathway that allowed him to do what he loved and inspired many generations after him.