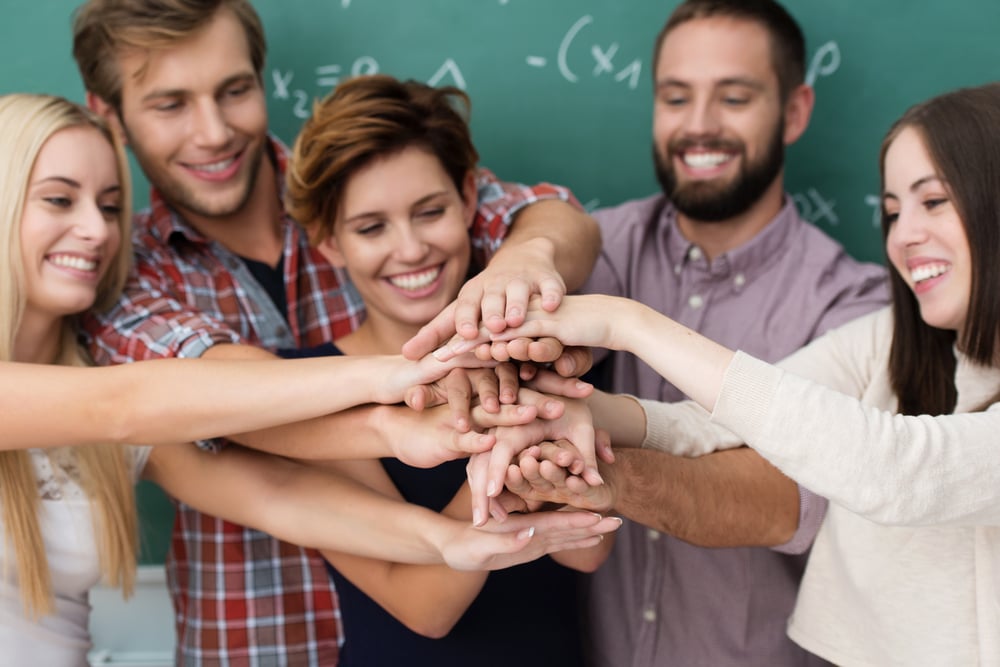 In our August workshops to launch the new school year for schools throughout the U.S., educators are focused on three questions to make this year even more successful:


1. Are we on the pathway to Authentic, Sustainable Excellence?
2. What could degrade our unity in pursuit of our mission this year?
3. How will we measure progress each quarter?