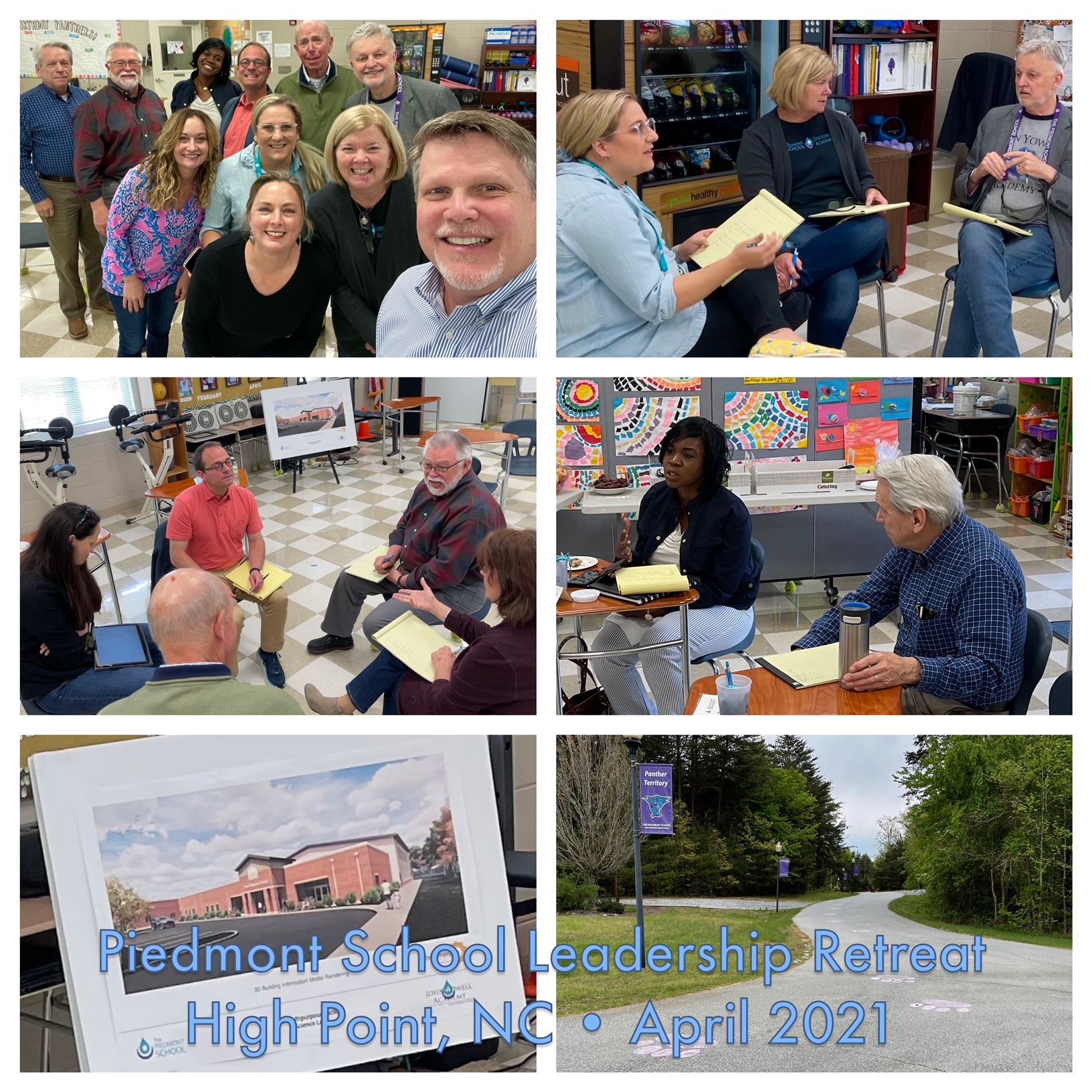 I read lots of mission statements.
Perhaps that sounds a bit weird, but the mission statement can be an interesting view inside what's going on deep inside the organization.
The Piedmont School has a concise, clear, and compelling mission that really caught my attention during our Board and Leadership Retreat together over the weekend.