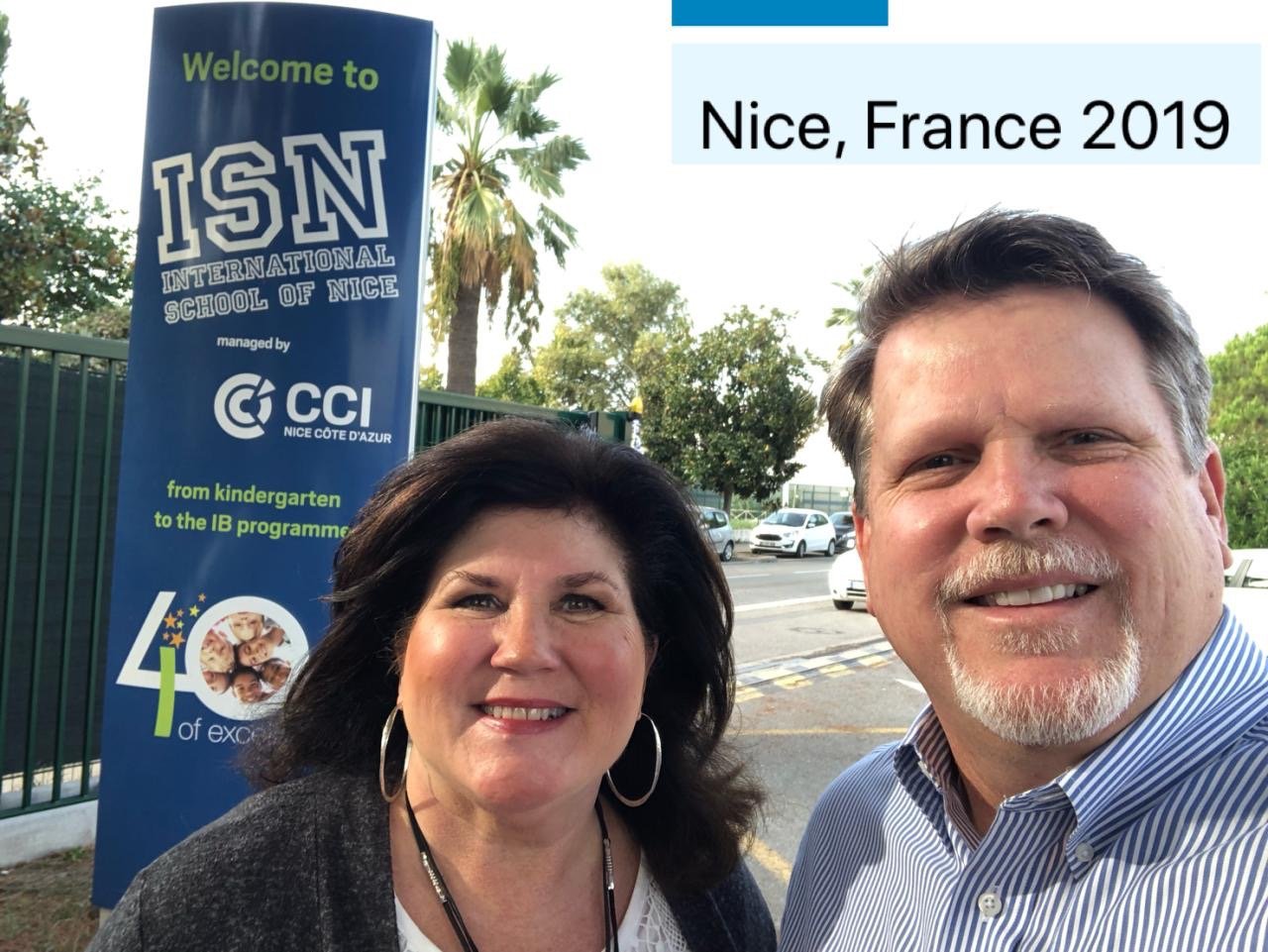 This week Tammy and I had the privilege of leading workshops in Nice, France, for admissions professionals from international schools across Europe, Africa, Australia, and the Middle East.
We learned about the challenges that are limiting their growth and shared strategies for building stronger engagement with faculty and families.
You may be interested in learning what they identified as their challenges to grow this year.