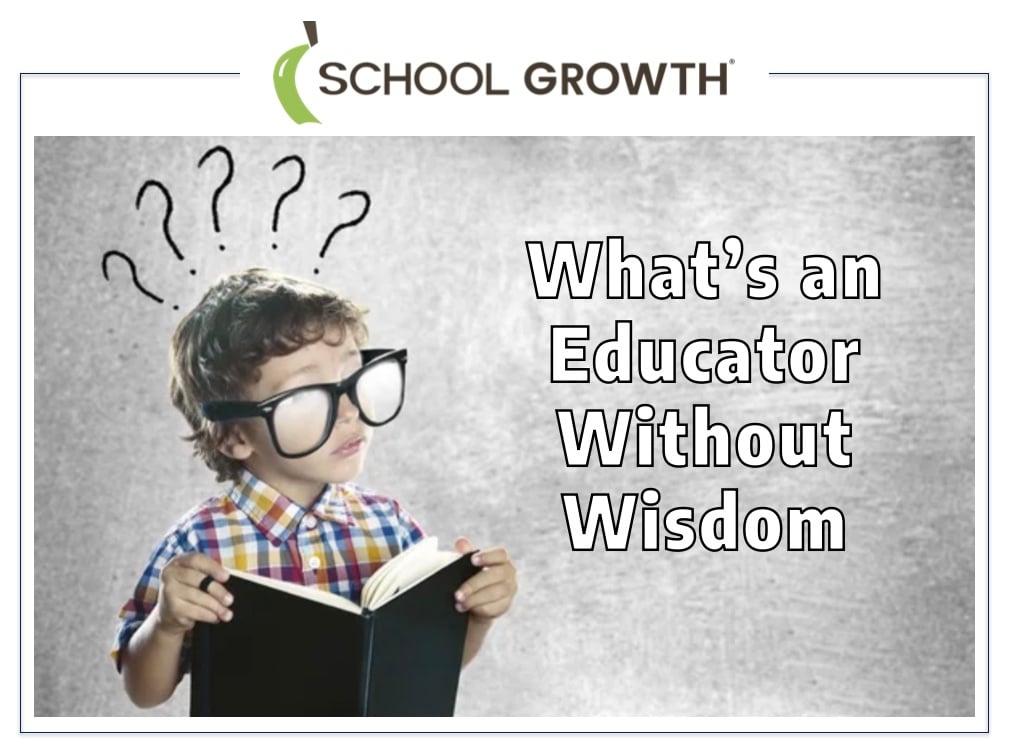 Never before has so much been expected of educators. All the strategic planning and school expertise in the world failed to anticipate the overwhelming and disruptive impact of COVID on our people and systems. But that's not all.
Many are finding it difficult to reinvent themselves and their organizations enough to successfully implement new technologies, manage societal shifts in expectations, and adjust to rapidly emerging education trends.
Wise Intelligence is one of the Key Intelligences of Highly Effective Educators, and i
t is in these moments that wisdom is revealed and leaders emerge.